Category: About
Tags: Exhentai Download

[PrettyBoy]
Sometimes I rip old kung-fu films or translate doujinshi to combat an ever-present ennui. You can contact [PrettyBoy] either by e-mail at yumi@prettyboytellem.com or otherwise on IRC. Don't worry, it's very casual!
My translation and typesetting is real labor of love!... and if you really love my work please consider making a donation! It's just a nice way to say "Thanks!" and it reminds me that people appreciate the work I put into [PrettyBoy].
DVD Rips
Flash Future Kung-Fu (1983)
From the director of Jackie Chan's CRIME STORY and THE BIG HIT, KIRK WONG, comes this gritty, futuristic martial arts action thriller! In the 21st century, machine has overtaken man and is threatening the existence of all mankind. For the humans, martial arts has become the only way of survival. They must now rely on their fighting skills to destroy the very evil that they have created. Featuring the now-classic boxing fight between a man and a real, live kangaroo, FLASH FUTURE KUNG FU is an imaginative sci-fi tale filled with raw, uncompromising kung fu!
This was a good film. There is no kangaroo fight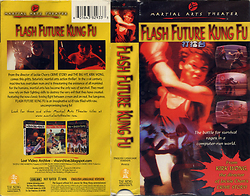 ---
Doujinshi Translations
Translating doujinshi is hard because I am too. Sometimes I bounty hunt on e-hentai (my forum profile) but most of the time it's just for fun. We always do a little something to make the doujinshi we tackle the best, most informative, and most authentic fan-translations out there! Just what our secret something is... that's a trade secret (p.s. the socks make it not-gay, right?!)
Otokonoko wa Osuki?
Download from: [ E-hentai / Exhentai ]
BL X OTOKO NO KO X MAID: What a blessing.
I translated & typeset this entirely on my Thinkpad X61; it's got a tablet in the screen so it's really good for this kind of thing. I hope to continue using my X61 to its fullest.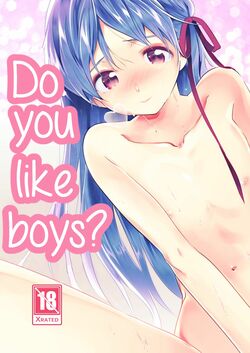 Devilish Chuchu-san
Download from: [ E-hentai / Exhentai ]
You can guess what this one's about.
I wish to be the little demon (boy). This book is based on a gag manga nobody I know has ever heard of called Akuma no memumemu-chan where Hyouta seduces men and steals their souls. I would not recommend reading the source material; this doujin-shi is A++ in my book however.
The typesetting team has been on vacation for a few months; the translation team has acquired a tablet which was used to hand-write all the dialogue in this book! They have no issue with being compensated with coffee (...hell, it's time-and-a-half if they have a problem set to turn in the next morning!)
Anyway I really enjoyed working this one; boys will be boys...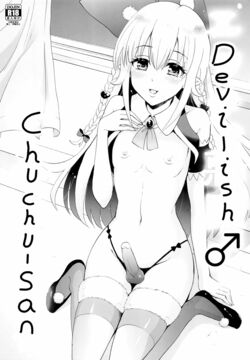 Cosplay Sex with Astolfo-kyun!
Download from: [ E-hentai / Exhentai ]
More hotdogs than your dad's backyard BBQ. Astolfo cosplays as a really cute Shimakaze and his master throws all self-control out the window! What'll the two of them do on the bed?
I put a lot of work into the typesetting this time; I sank a lot of time into preserving the text's flair and personality... I normally use the All Things Pink font but after this doujinshi I've been thinking about investing in a tablet so I can re-write text by hand instead!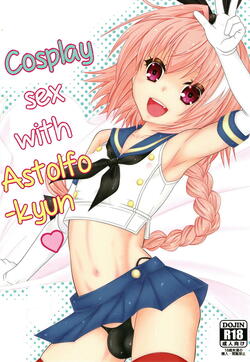 Shokian Hifumi-chan no Erohon
Download from: [ E-hentai / Exhentai ]
Did you know that Hifumi from New Game has a brother? Hirari does! And he wants to draw more of it! This is a SUPER RARE and BASED [PrettyBoy] x Amayuu COLLABORATION PROJECT; thanks Amayuuuuuu~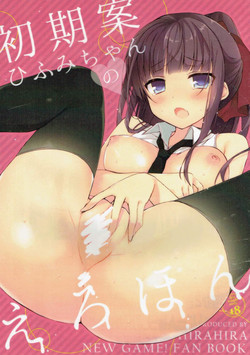 031+072
Download from: [ E-hentai / Exhentai ]
女子高性x机ということが本当に最高だよね!
High-school girls x desks is a god-killer combination!
Arctic char releases a compilation of his Pixiv art crossed with a 4-page original ero-manga. Released at Comiket 94!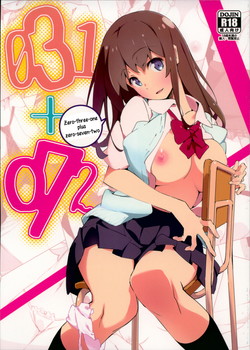 PRE-AINA
Download from: [ E-hentai / Exhentai ]
Original work from Arctic Char; released at C94 which I had the pleasure of attending.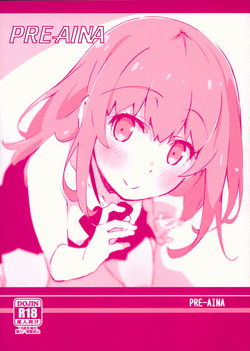 Schoolnight Sleepover
Download from: [ dbr.ee / E-hentai / Exhentai ]
It's not 18+ so don't get excited. However, it's very well-done and that's why I like it. Hanamaru sleeps at Yohane's house after they spend too long at the book store and miss the last bus.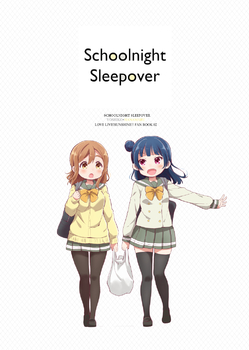 Oshiete my Honey!
Download from: [ dbr.ee / E-hentai / Exhentai ]
Producer & Miki Hoshii! Honestly one of my favorites that I've done... everything works so well, such a sweet doujinshi.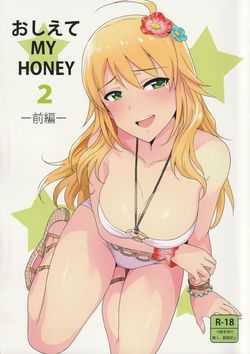 Love Service
Download from: [ dbr.ee / E-hentai / Exhentai ]
A parody of Love Live featuring Minami Kotori dressed as her Akihabara alternate persona "Legendary Maid Minalisky" from Comiket 86.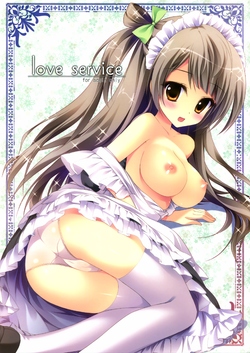 Requiem for a Dream Saga2
Download from: [ dbr.ee / E-hentai / Exhentai ]
Yuru Yuri's Funami Yui and Toshinou Kyouko from Comiket 87.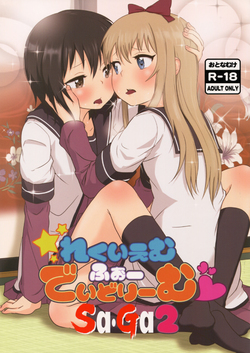 Onii-san no Echii! Hentai!
Download from: [ dbr.ee / E-hentai / Exhentai ]
It's Aragaki Ayase from Ore no Imouto ga konnani kawaii wake ga nai; more of Ayase's classic yandere aspects.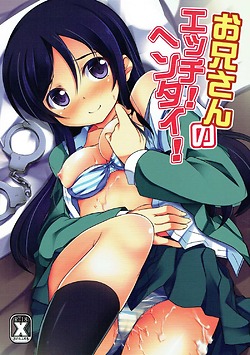 Mama no Hon
Download from: [ dbr.ee / E-hentai / Exhentai ]
This is an interesting combination of several mother figures from a few different works like Clannad, de capo ii, and Keroro Gunsou. I don't have any reservations about any of these series, but the art in this one is pretty remarkable.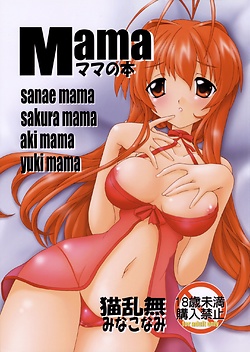 Maid no Leon-kun
Download from: [ E-hentai / Exhentai ]
This is an original work featuring the tomgirl maid Leon-kun; this is the first doujinshi I ever translated (finished in the middle of March 2018) and so it marks the beginning of a peak of degeneracy in my history which shows no signs of ever correcting itself.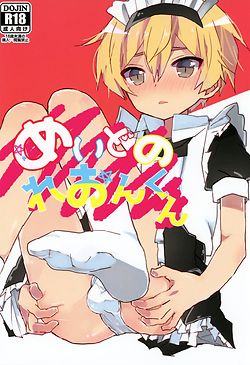 Last Modified
First Written
---
Related / Browse